23 Apr

40 Years of Pac-Man Design and History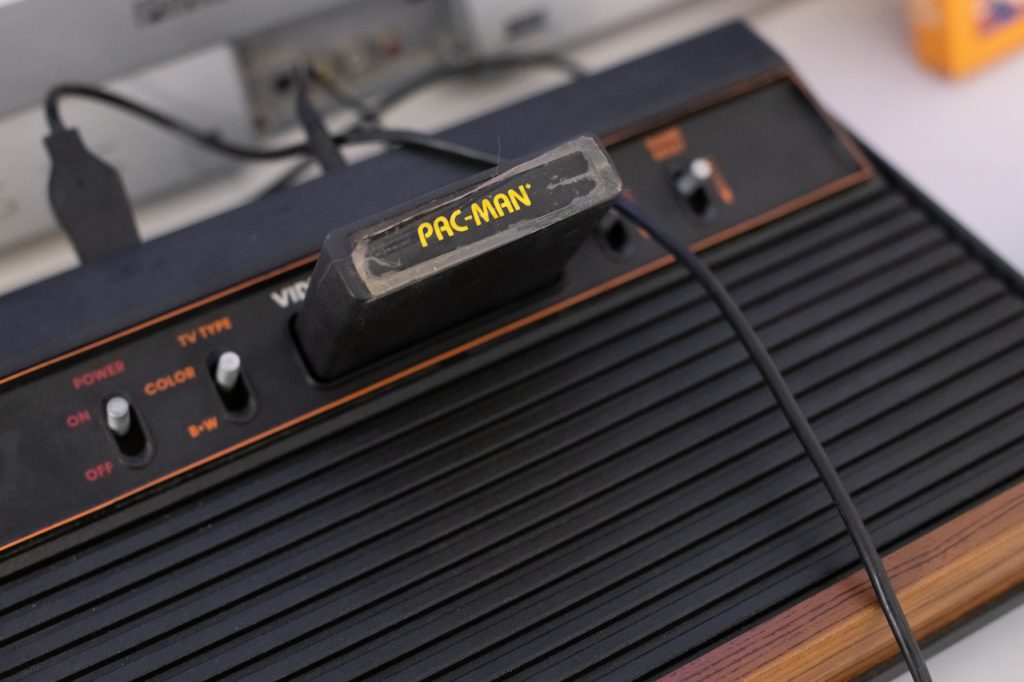 Image Credit: Nathan Keay and Chicago Gamespace
This month we will be trying something new! We will be having an informal discussion with Tim Lapetino and Jonathan Kinkley, about the game that marked our childhood and sparked the gaming revolution: Pac-man. We will be discussing its history, connection to Chicago and the coin-op history, its design, simplicity and how it aged over the years, among others. We will end with plenty of time for Q&As!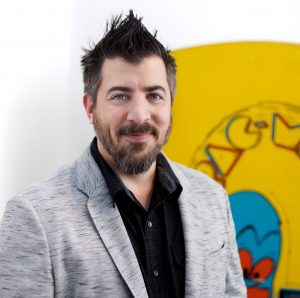 Tim Lapetino is a writer, creative director, and geek culture historian. He is the author of the best-selling book, Art of Atari, and co-author of the new book, Pac-Man: Birth of An Icon. He also co-authored of Damn Good: Top Designers Discuss Their All-Time Favorite Projects, and served as editor of Undisputed Street Fighter and the upcoming Sky Captain and the Art of Tomorrow. His award-winning design work has been published in more than a dozen books and magazines, and he continues to investigate the intersection of design and geek culture. Tim regularly speaks about design, art, and creativity–and how they impact popular culture.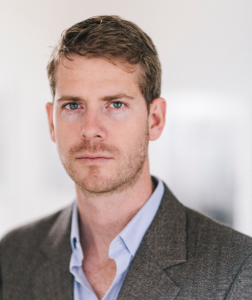 Jonathan Kinkley is an arts writer and museum professional with a scholarly focus on video games and new media art. He is currently owner, Chicago Gamespace; Executive Director, Philanthropy, Art Institute of Chicago; Co-Founder, Executive Director (2013 – 2020) and Board Member, VGA Gallery; and has held past roles at the Museum of Contemporary Photography, the Museum of Contemporary Art Chicago, Renaissance Society, Gallery 400, Chinati Foundation, Peggy Guggenheim Collection, and the Krannert Art Museum. Recent curatorial projects include Nom Nom: 40 Years of Pac-Man Design and History Cyberpunk 2077, Video Game History Collection, Chicago New Media 1973-1992, Boomshakalaka: the 25th Anniversary of NBA Jam, Gun Ballet: the Aestheticization of Violence in Video Games, Dateline: Bronzeville, and Game Art VS Art Game. His work has been published in Leonardo, Time Out Chicago, the AV Club, Newcity, the Illinois Game Developers Association, Daily Illini, and VGA Gallery. He has spoken at the Chicago Design Museum, VGA Gallery, Gallery 400, GDEX, UIC, York University, Columbia University, and CUNY and served as an ENVISION new media juror for the Chicago Artists Coalition.
6:00 – 6:10 PM      Introductions
6:10 – 6:40 PM      Fireside Chat
7:40 – 7:00 PM      Q&A
Admission is free, but don't forget to register so you can get the Zoom invite.